What's in the Service?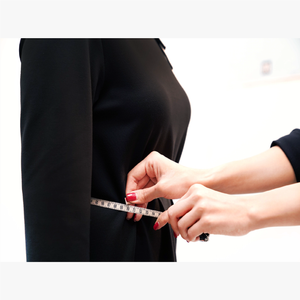 Shape Analysis
Learn your strengths and weaknesses.
Unleash the charm with professional strategies.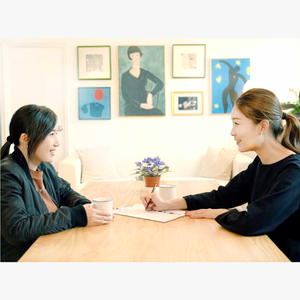 Talk to your Consultant.
Tell us more about you.
Bespoke styling curated base on your shape, charm, job nature etc.
Get personalised mix & match tips.
High Privacy
Our spaces are comfortable and
highly private.Enjoy your fitting!
Free deliver for your purchase that day.